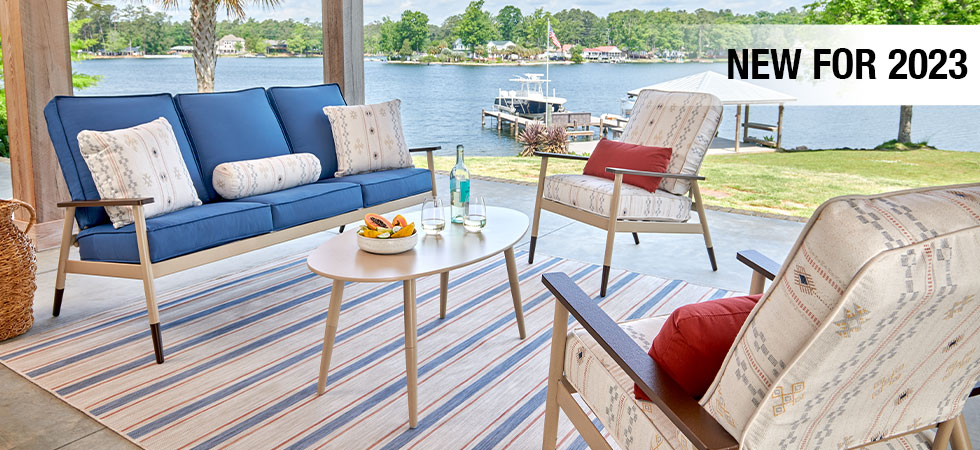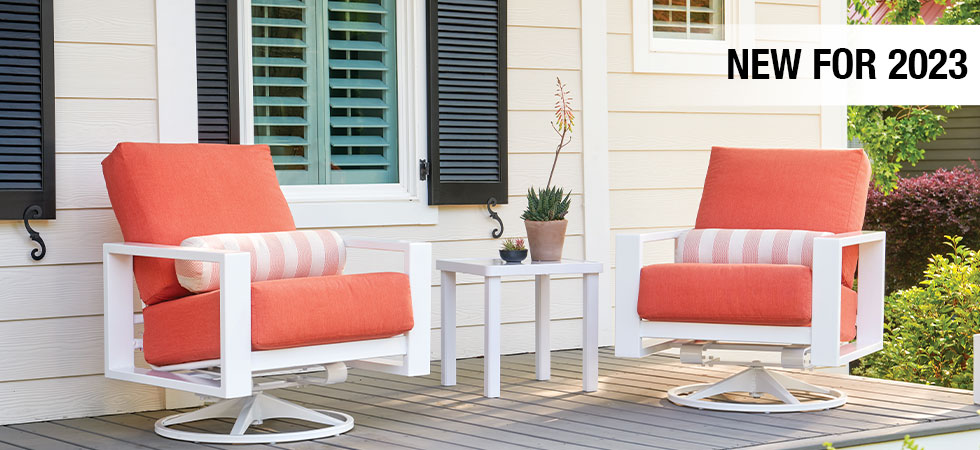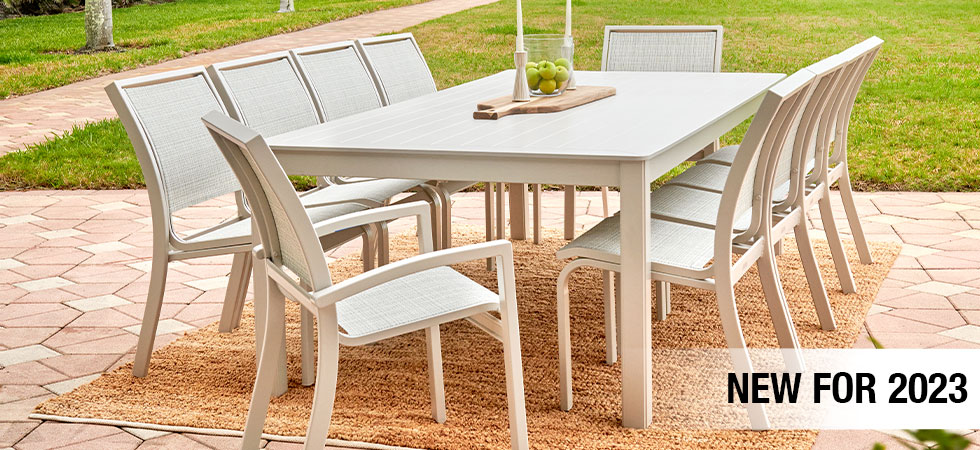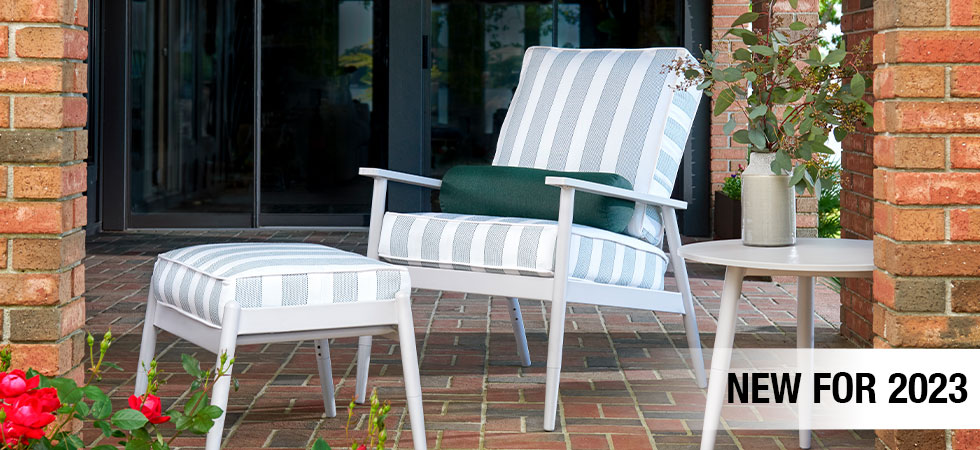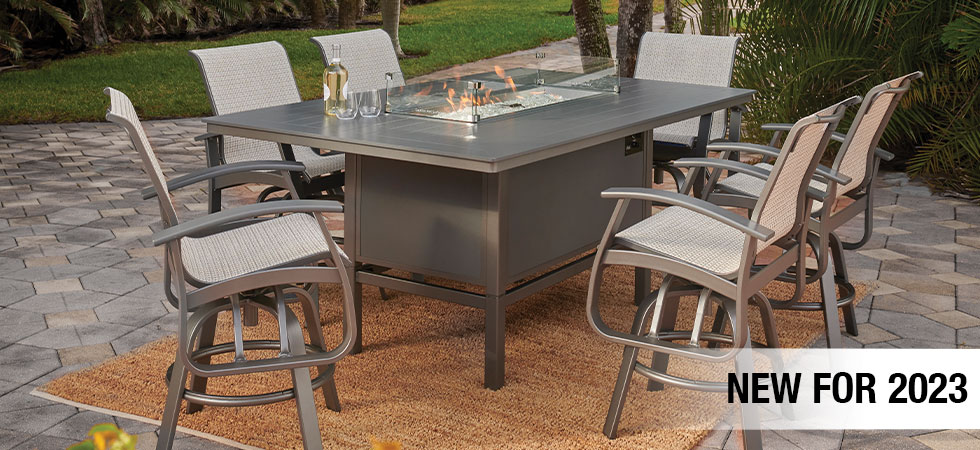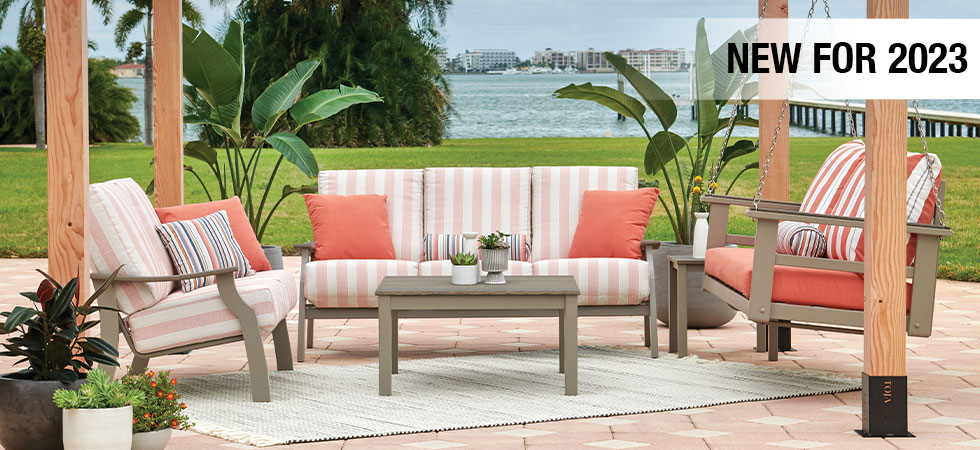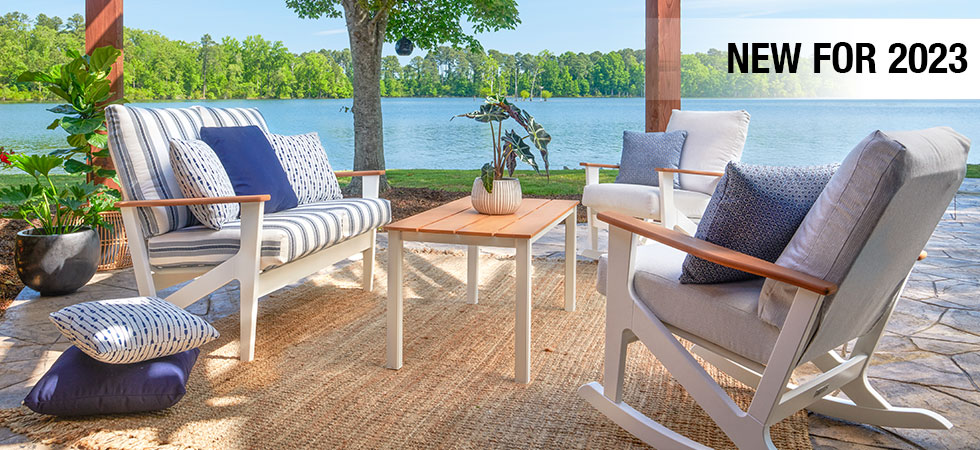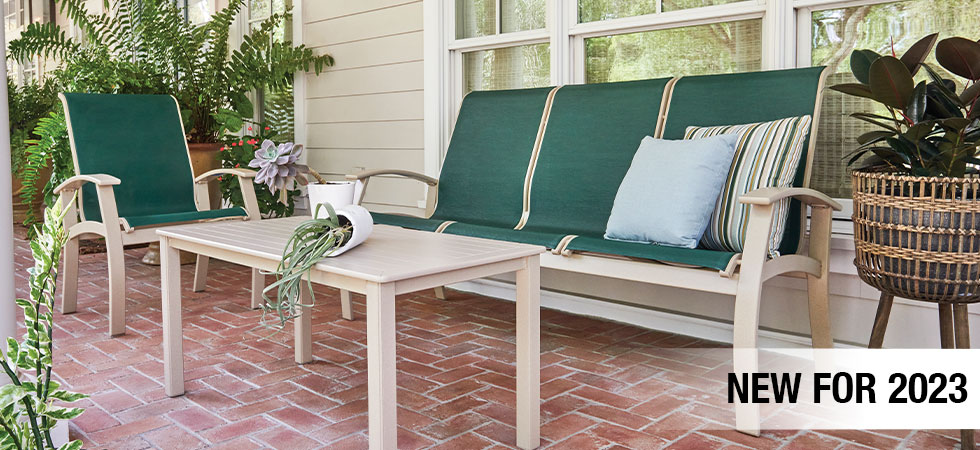 Made in the USA - Since 1903
Telescope Casual has been producing quality, outdoor patio furniture for over a century. Our product line includes wicker, aluminum, cast aluminum and resin furniture. Our products feature the highest quality of any porch and patio furniture or accessories in the industry. Telescope is proud to have earned the reputation as having the best customer service, the fastest delivery and the best quality products in the industry. Our entire team is working every day to prove to the world that our reputation is well deserved. Telescope is supported by our vast network of knowledgeable specialty dealers. More...
100 Years in Granville, New York
In 1903, Telescope Casual began manufacturing furniture in New York City. In 1921, we moved our facility to Granville NY. 2021 marks 100 years of business in the small town of Granville. Our local newspaper, NYVT Media, published a "Special Edition" dedicated to Telescope's 100 years in the town! Our success and longevity is largely due to our loyal and longstanding relationships with our retailers & customers. We hope you enjoy reading more about our history, click to view!
Contract / Hospitality Furniture Projects
Visit TelescopeContract.com to see our selection of contract furniture.